Tag:
broccoli
Give these optional additions a try: sausage, ground beef, or bison with sauerkraut on the side.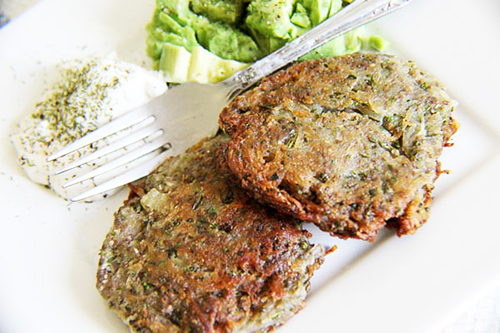 It's time to throw a dinner party with a great appetizer!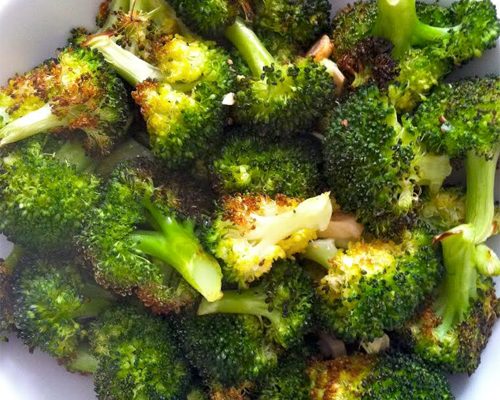 Lemon combines with coconut oil to add tangy flavor to this incredibly quick and easy side dish that pairs nicely with any lunch or dinner main course.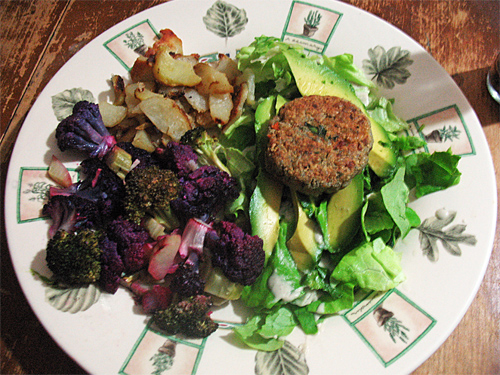 Author's Note – Serving suggestion: Serve with brown rice and salmon. This is also great with salad, avocado, burgers, and fried potatoes.