Tag:
bar cookie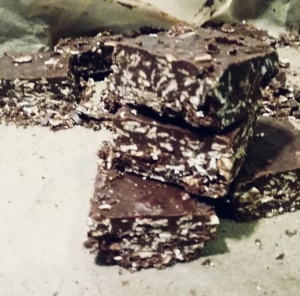 Whip up these peanut butter chocolate bars the next time your sweet tooth has a craving!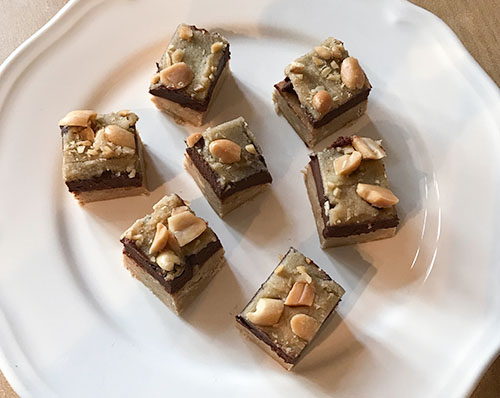 Try this easy-to-make, no-bake, no-cook, coconut, peanut butter fudge!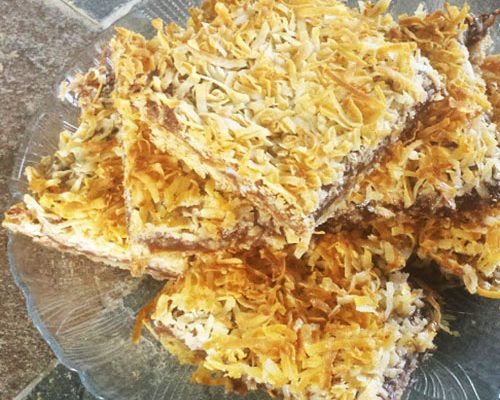 Enjoy these chocolate, coconut bars with a hot milk steamer!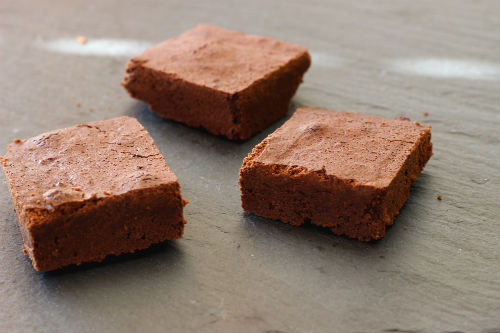 These fudge brownies use 100% cacao, grass-fed butter, and coconut milk. Give them a try!